Memories of your day will always be in your mind and heart.  Photographs of your day are your vivid connection to those memories to be cherished for a lifetime.  These are the moments that we are so skilled at capturing and would be overjoyed capturing them for you.
To be your Photography Team of choice would be our privilege.  We will embrace your day and produce a collection of images that will not only tell the story of your day, but be presented to you with a priceless level of service, quality and creativity that we are incredibly proud to provide.
Ron and Nancy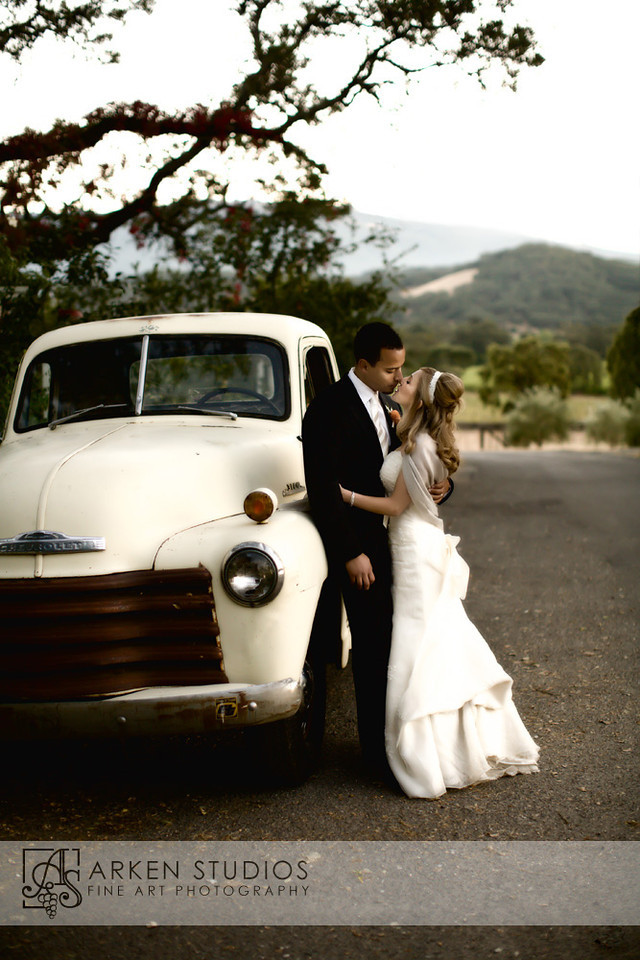 Investments Begin at $2999
Our Foundation for each custom created Wedding Package contains:
2 Photographers
Studio Engagement Session
Wedding Day Timeline Service
Rehearsal Attendance
Secure On-line Gallery
For more information, please contact us to schedule your complimentary Consultation.
Ask us about our Tasting Room Package especially designed for Elopements and smaller, more intimate Weddings:
$2499
Available Weekdays, Sundays or within 60 days of Wedding Date Only