Arken Studios is far more than a business to us.  It's a mindset.
Jonas was a true example of why we love photographing dogs! 
"I went to the Bay Area Pet Fair last year and I met Nancy and Ron there at their booth. They had a display of the most beautiful pet photography! I'm actually pretty picky about photography and was so impressed I bought a photo shoot package then and there. They did not disappoint! They work well as a team and Jonas, my dog, just loved them! They took indoor and outdoor shots and were very good with Jonas. Have to admit, wasn't sure how the outdoor shots would go as I couldn't see what they could through their lenses. What a amazing eye they have for capturing a shot! When it was time to order, I actually had difficulty narrowing down my choices. As I write this, there is a beautiful aluminum based image over my mantel and a tryptic of him in front of doors in my entry. They captured his personality and I'm so happy with the images I have."
Elizabeth R.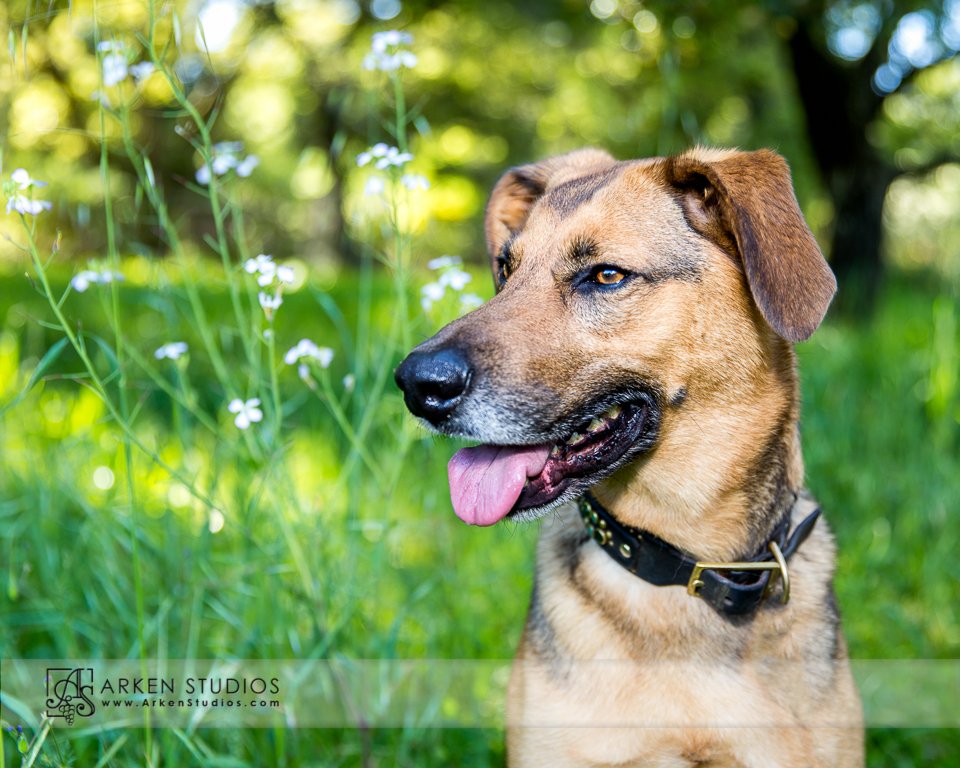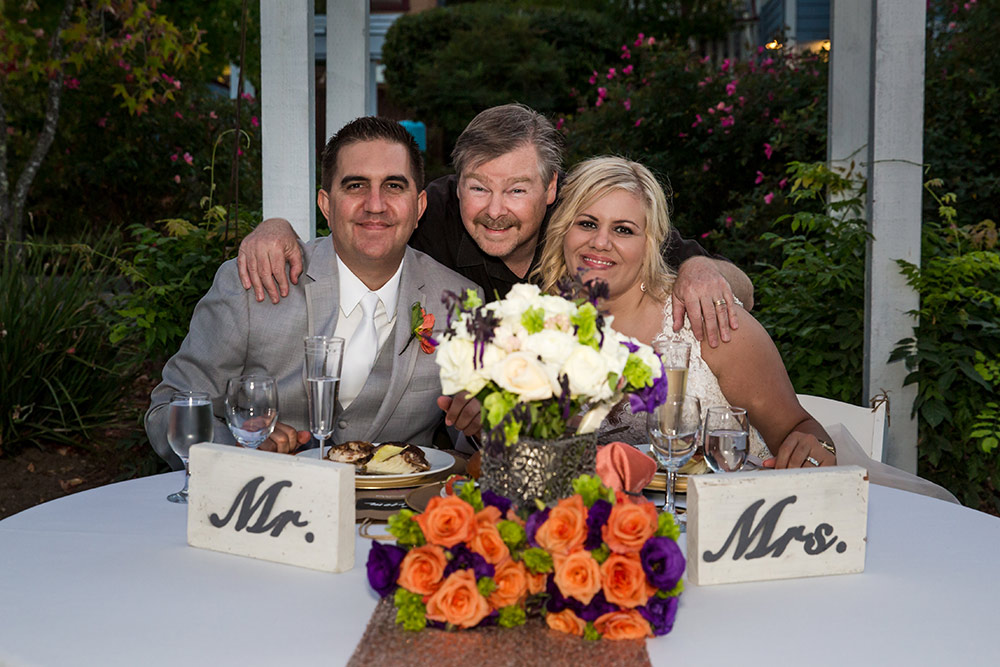 Treating every session and event as if it were our very own is the difference between taking pictures vs. capturing moments.
"It was SO awesome having a photographer with each of us!  But, they HAVE FUN! I mean they are clearly enjoying themselves, interacting with guests, and not skipping a beat.  Seriously, they must be the hardest working photographers I've ever seen but yet they are really enjoying themselves in the process."
Steve R.
It is our collective passion to document life's moments with a fine art flare.
"Ron and Nancy have such a good eye for pictures.  It's really a talent that they  have crafted into something amazing."
Kim P.
Every time we click, we know it's a precious memory in the making.
"We were blown away once we got the photos back from Ron and Nancy. They far surpassed anything we could have wanted. If you want your wedding photos done right choose Arken Studios!"
Danielle E.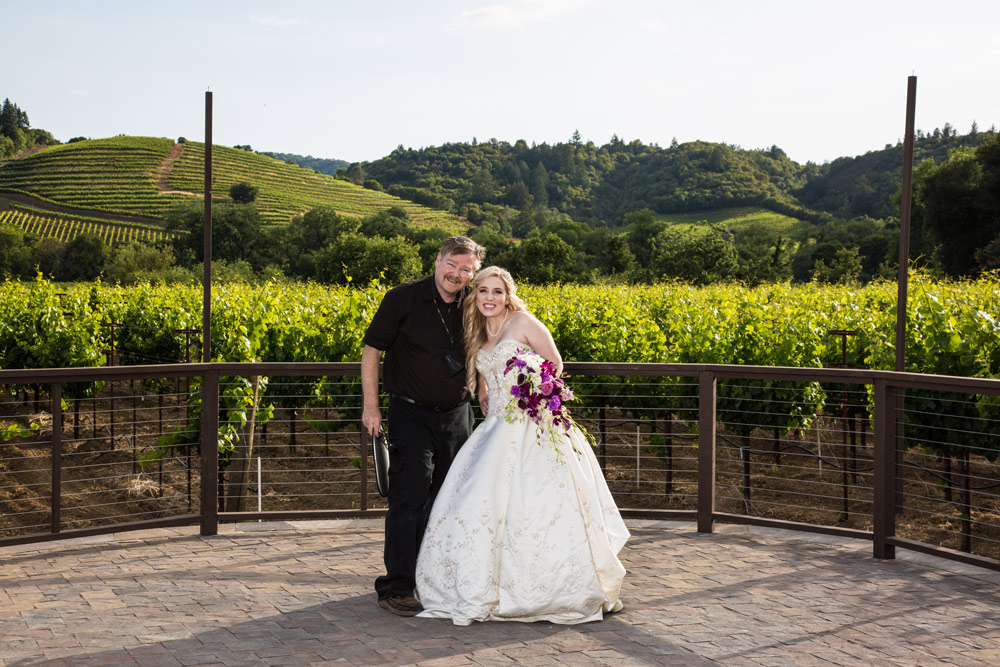 Your confidence, comfort and enjoyment in the experience means the world to us!
"They made my wife and I feel incredibly comfortable through the whole process. We started with an Engagement photo session which really helped us get comfortable with each other, so that when we got to the wedding day everything felts so natural."
Matt R.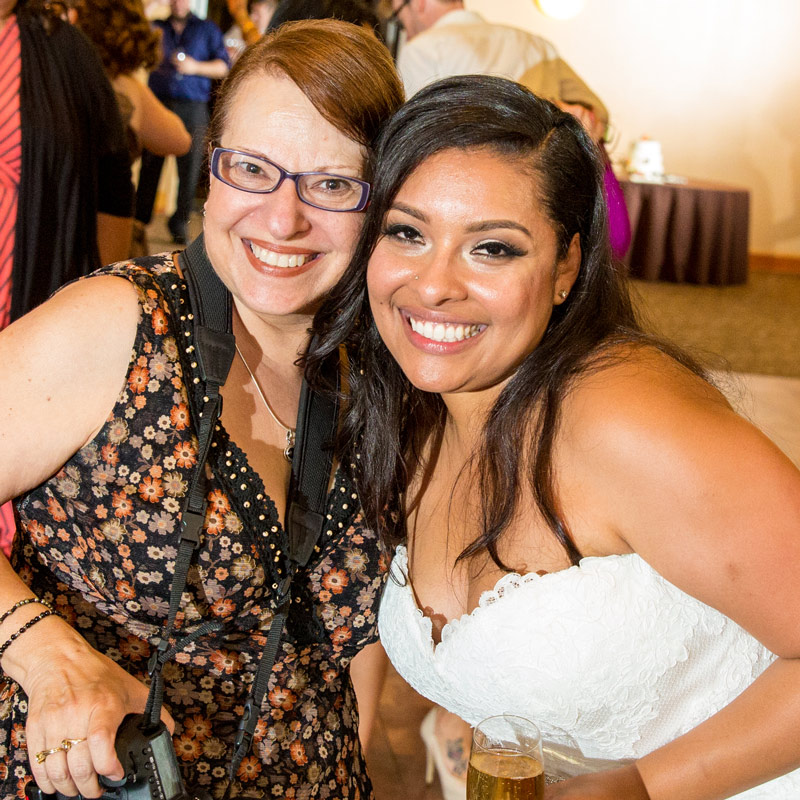 And last, but certainly not least…...we understand that selecting a photography team such as Arken Studios is a BIG DEAL! You are putting trust in US to tell your story. That's HUGE and we don't take it lightly.

"Thanks to Ron & Nancy the day was flawless. We could not have been as calm and focused on enjoying our day if they had not been such a wonderful support and help. Their expertise and professionalism was comforting. Most of all, we appreciated their ability to fulfill our dreams by exquisitely capturing the most important day of our lives."
James & Dana
To our past clients - thank you from the bottom of our hearts!  To our future clients, we can't wait to capture your amazing memories Arken Studios style!