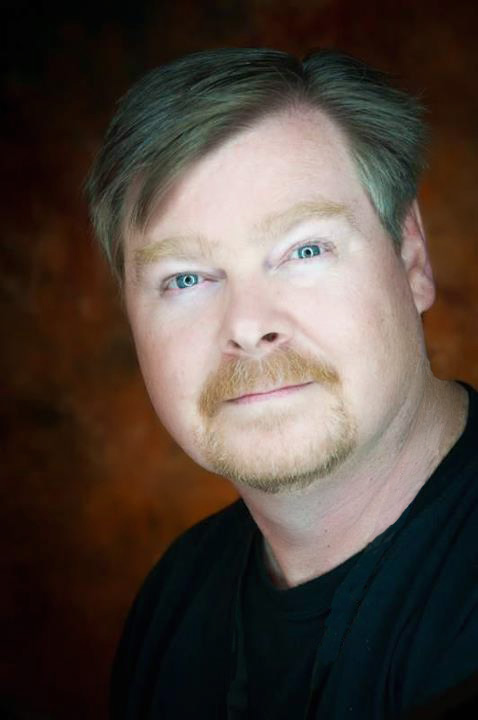 Ron Crain
Writing about oneself is a bit intimidating. What is it about me that someone would want to know about me? I'm a husband a father, and a human being just like you. I've worked hard all my life, starting in High School with multiple jobs. I've worked for a Roller Coaster company and High Tech companies just as the personal computers came into their infancy. I have designed Disc Drives and the tooling to build them. I have worked for Fortune 500 companies and worked for myself. Now, I work for you.
But, I guess if you're reading this, you want to know about my photography background, right? Although my photographic foundation is in product photography, I sampled portrait work while at West Valley College. There's something about being able to craft a portrait to bring out the best qualities of a person that a snapshot just can't achieve. It's a rare honor to be able to create something that I myself find fascinating while looking at my ancestor's portraits.
Generations from now, who will be looking at the portraits that I create? Will they be able to sense the subject's personality from the pose? Will the lighting cause them to pause and wonder about their ancestor the way I do? Will the engagement and wedding images which I create convey a couple's deep love which is so obvious to me? These are my goals and challenges as I approach every client's session. Knowing while I push the shutter that the result will be a portrait to be treasured for a lifetime is an honor that humbles me every day.
Trust me to be your photographer. I don't take the role lightly. Your grandchildren will appreciate the effort you gave to leave a lasting impression for them and their grandchildren.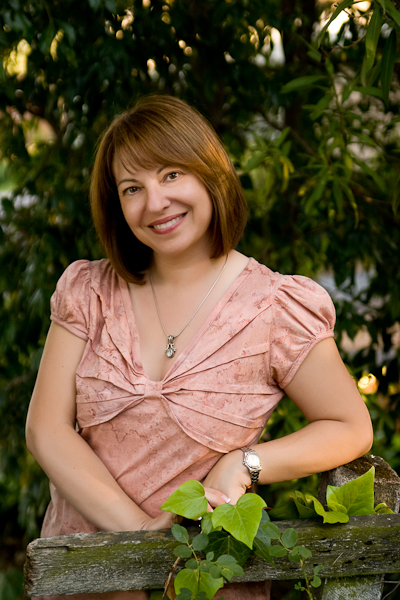 Nancy Crain
As co-owner of Arken Studios, Nancy Crain wears a coat of many colors. From Photographer to Office Manager, Nancy's talents are broad and diverse. With over twelve years of experience, Nancy now expresses her passion for quality into the images she captures as well as into the albums and products she designs.
She utilizes her intuitive attention to detail in creating and editing images while maintaining a welcoming and comfortable Boutique Studio environment. Nancy says: Being able to work with animals for a living is a joy. I adore what I do as a professional photographer and believe one of life's greatest, irreplaceable treasures is a photograph. Having the skills and abilities to capture memories for you to have and hold forever is something I will always be thankful for.
I've learned and continue to learn my craft from the best – including my partner in career and in life. (Guess who?) My work is a creative expression of me. To share that with my husband is pretty much life with a cherry on top.
We have been fortunate enough to have our photography skills recognized in the form of "official awards", which is a very cool thing and warm feeling at the same time.  We will always continue to strive, reach and aim for the stars which translates into being the very best we can be for you,  our clients.