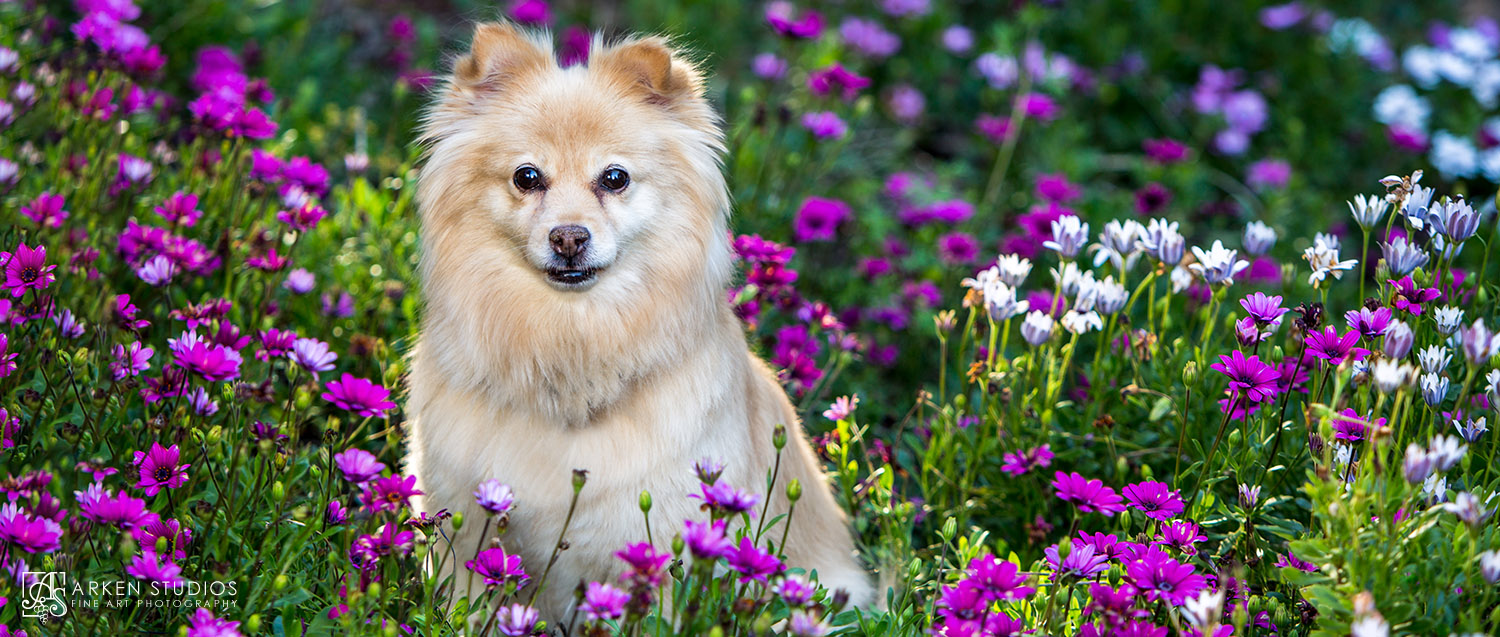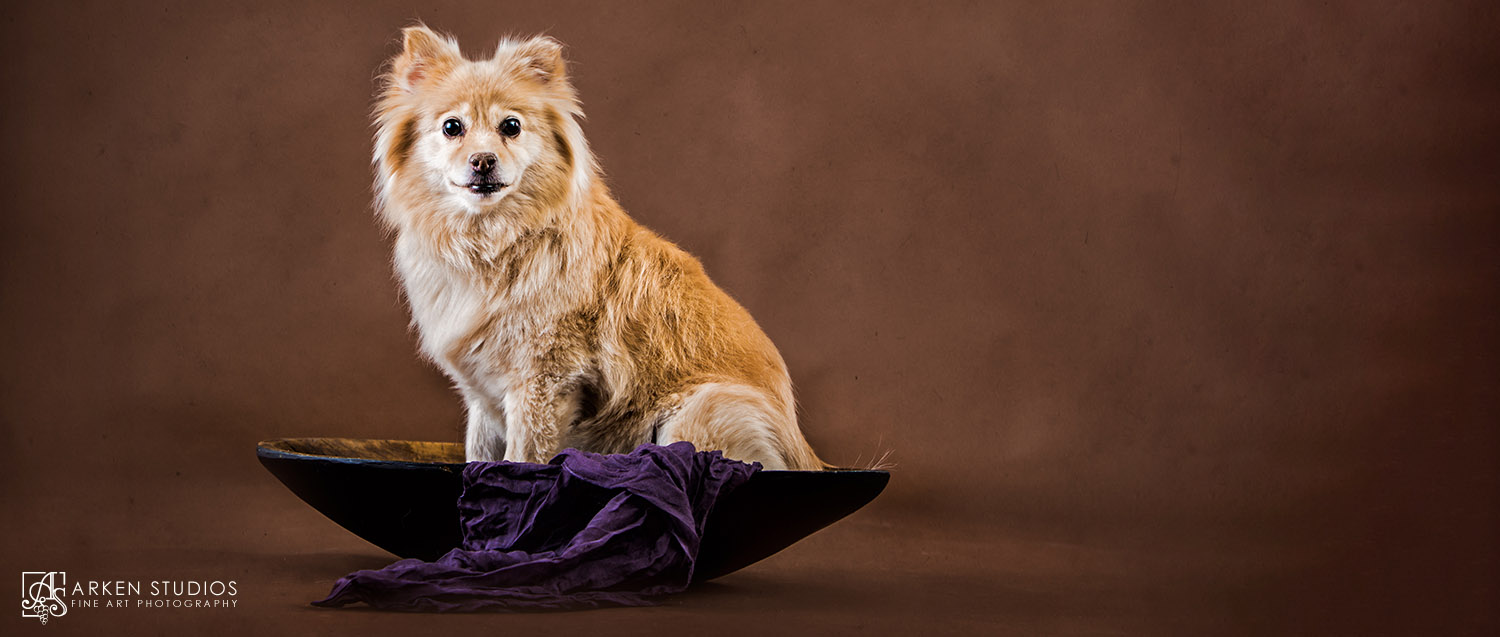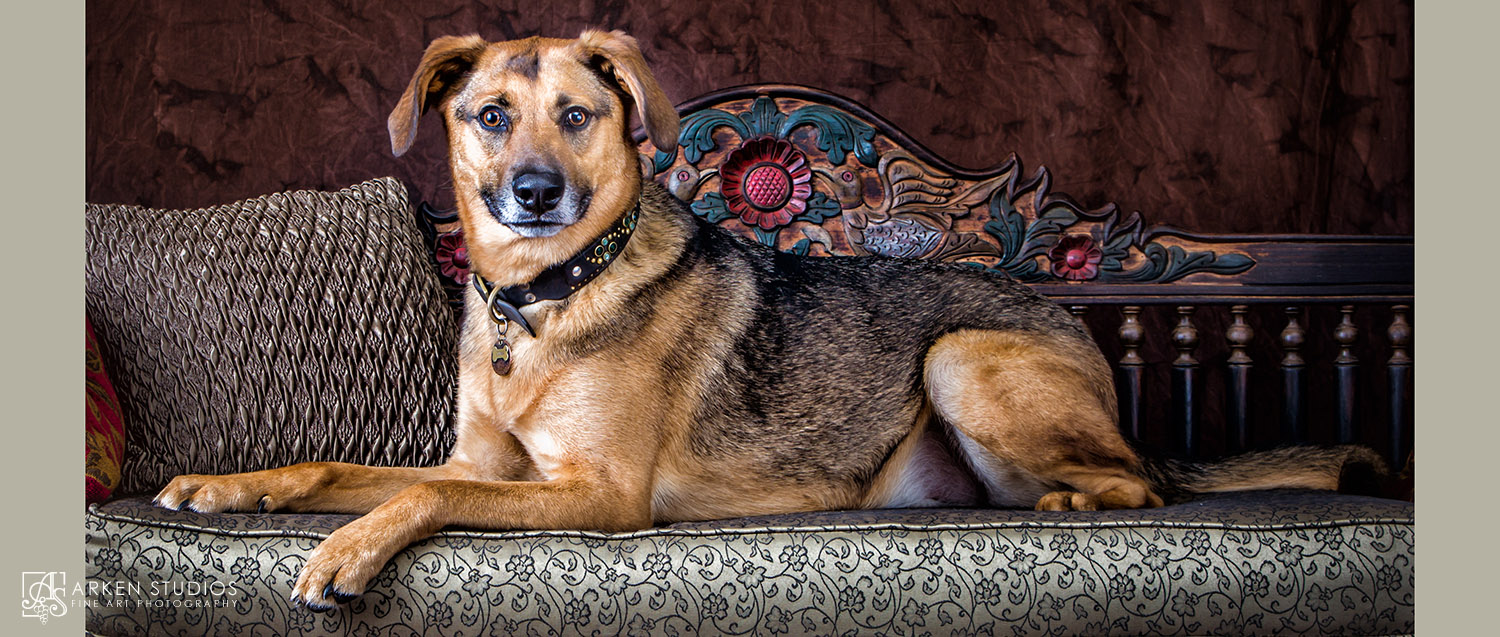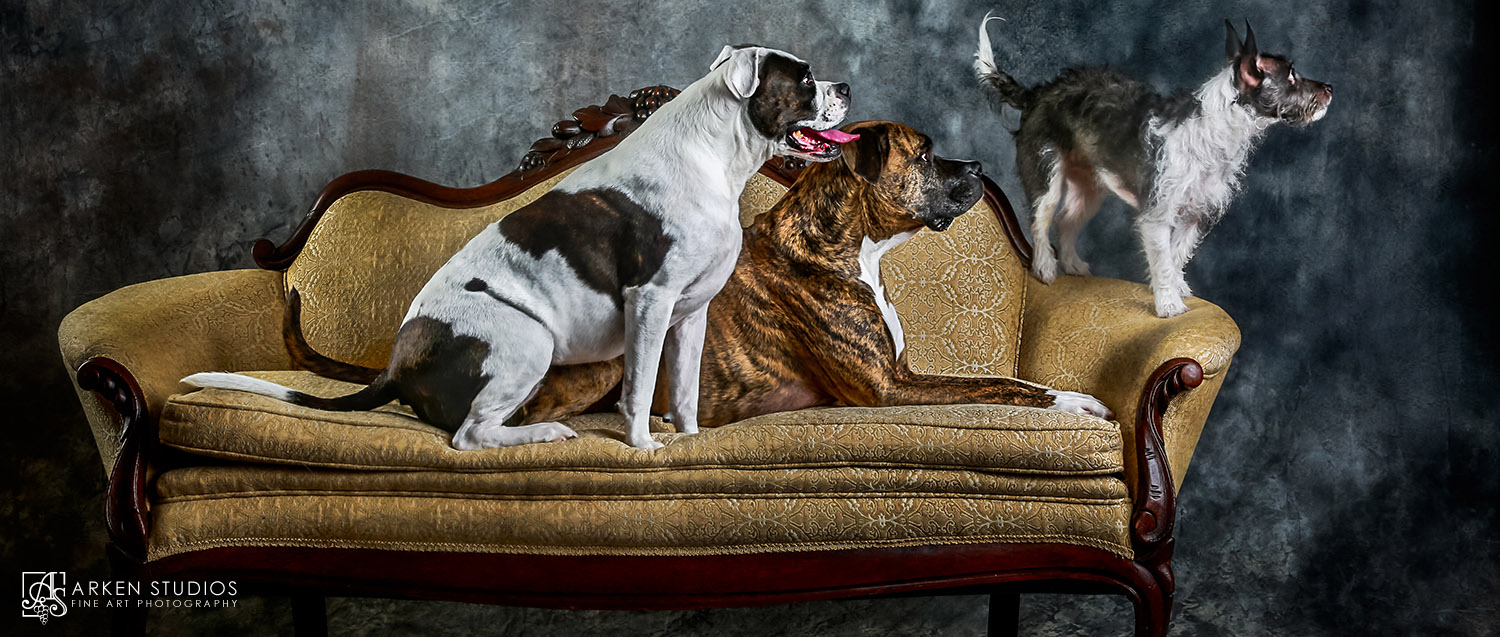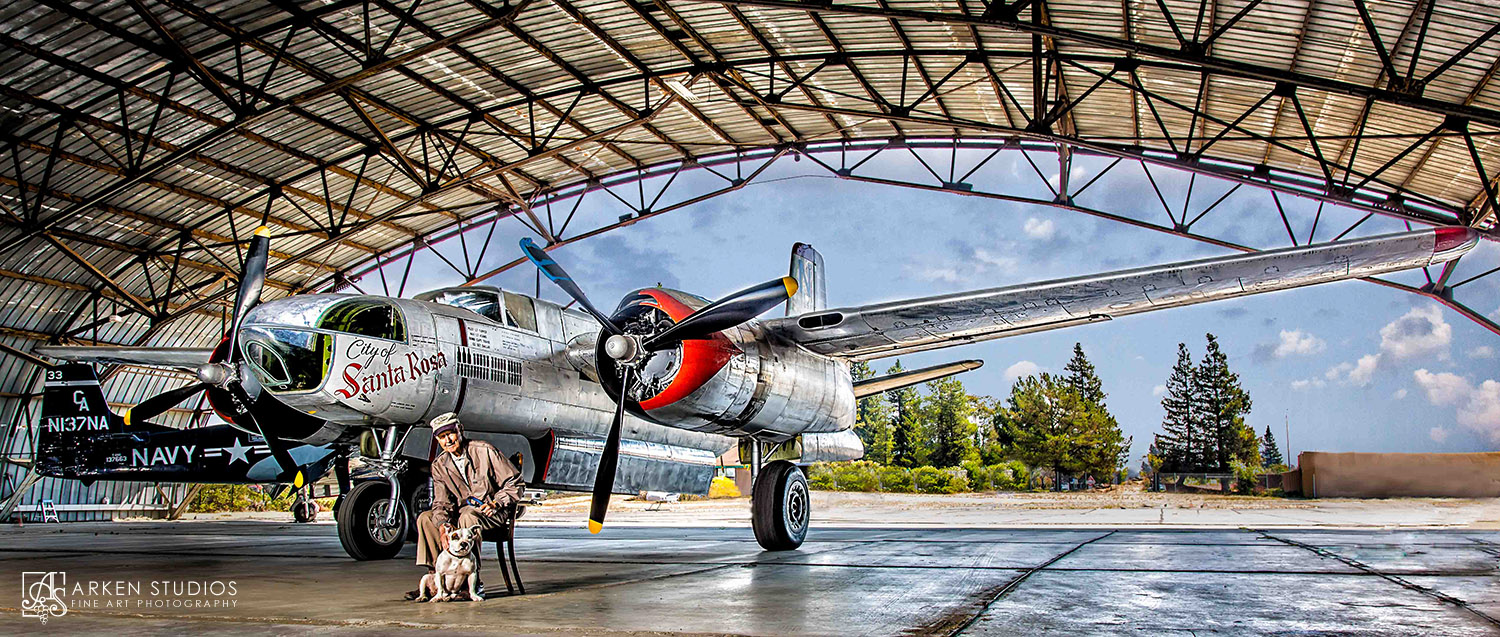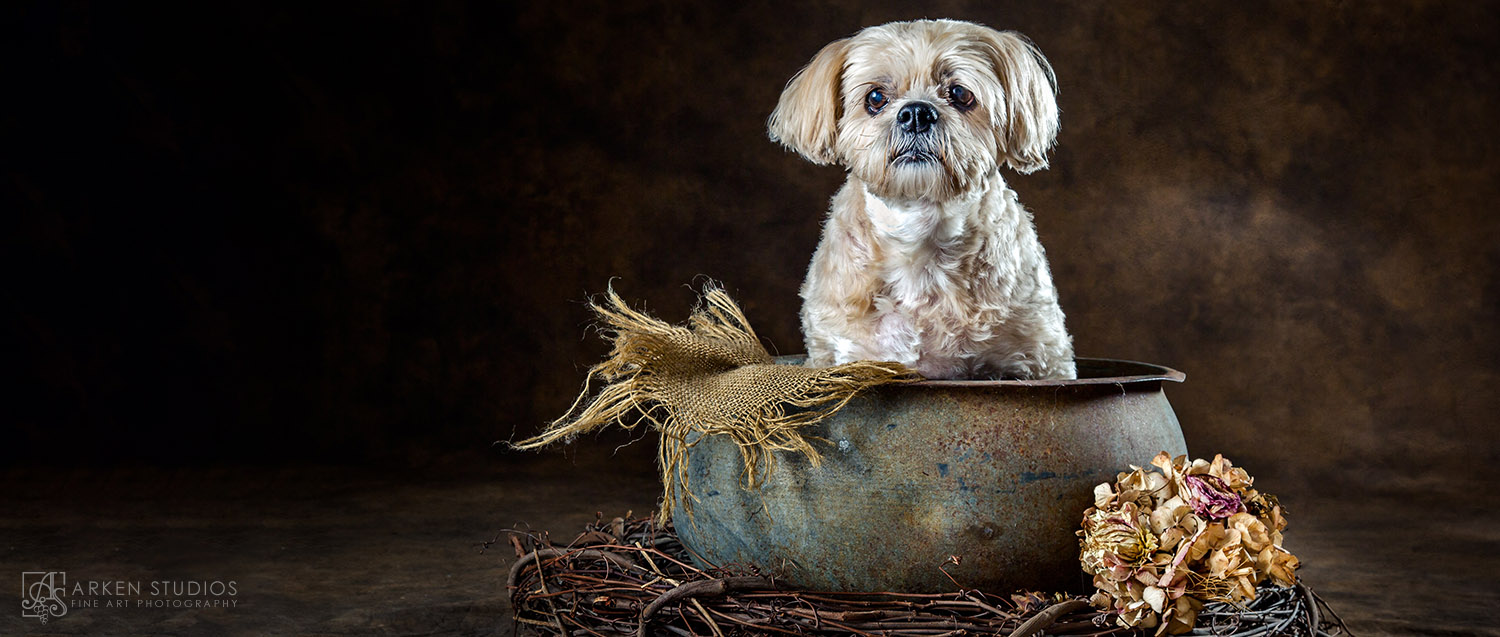 Fine Art Photography in Sonoma County
Arken Studios is our family business and our pride and joy. It's run by ourselves, Ron & Nancy Crain, and in a special way, our dogs too. We currently reside with our Golden Retriever Maya, our rescue pup Dakota and our son's giant Anatolian Shepherd mix River. Located in Sebastopol, Ca. Arken Studios by design is Fun with a capital F. We create unique experiences for our clients so they can have a fun experience too. The results that we strive for with every session are images filled to the brim with life, energy and emotion. We are always looking for that next opportunity to evolve as artists.
We've taken our 12 years of experience photographing a wide range of genres and have settled on focusing our cameras on where our hearts lie, Family Pets. Our specialty is to photograph your precious four legged family members with our artistic vision, resulting in images that will take your breath away. What better way to express your love for your pet than showcasing them with artwork from your Arken Studios Pawtrait Session.
The best feeling in the world for us is knowing that along the way we've built more than just a portfolio. We've built relationships with our clients and furry friends too! At the end of the day, that's a really great way to feel.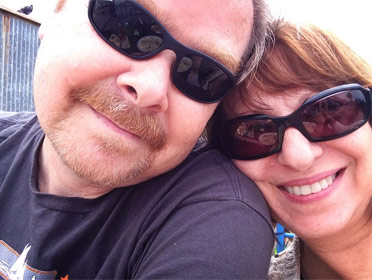 Hello from Ron & Nancy!
Our clients mean the world to us. We hope that you will be one of them. Here is a bit about what makes us different, and what our clients have had to say about working with us.