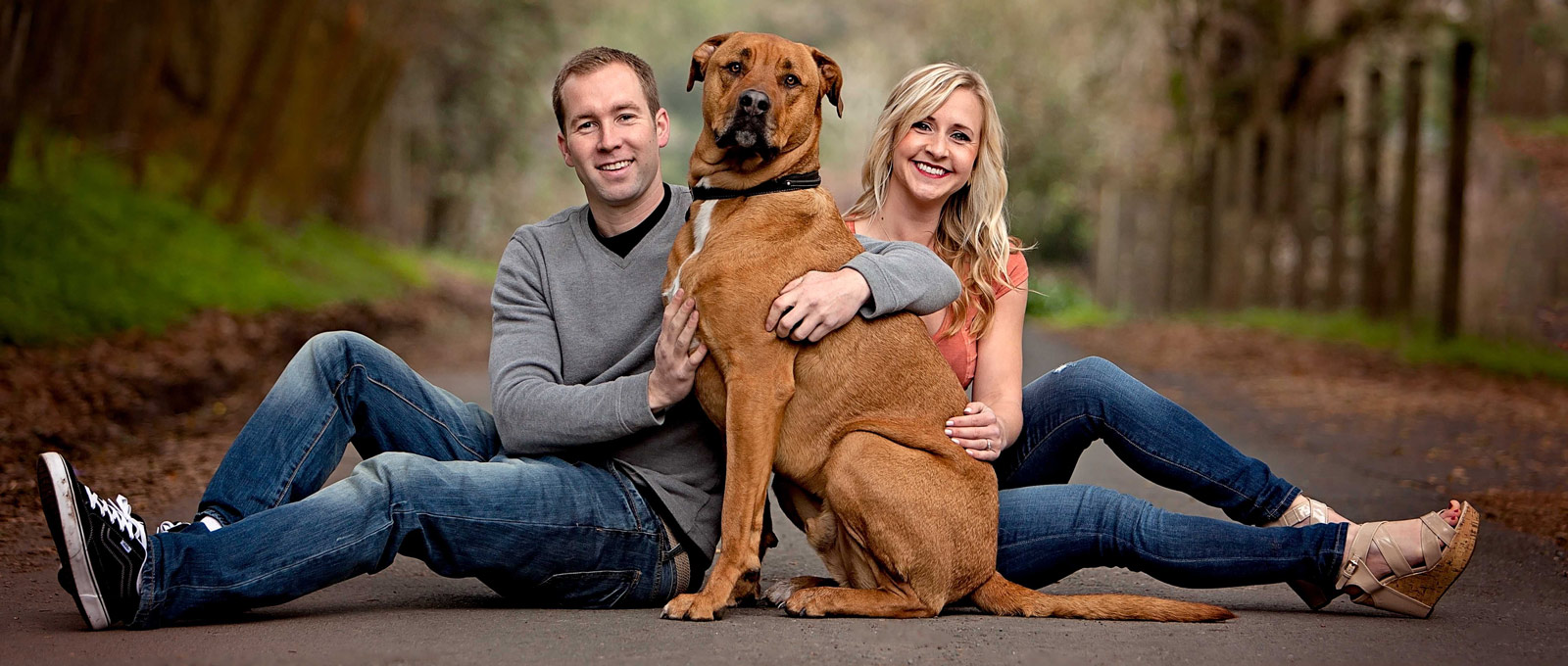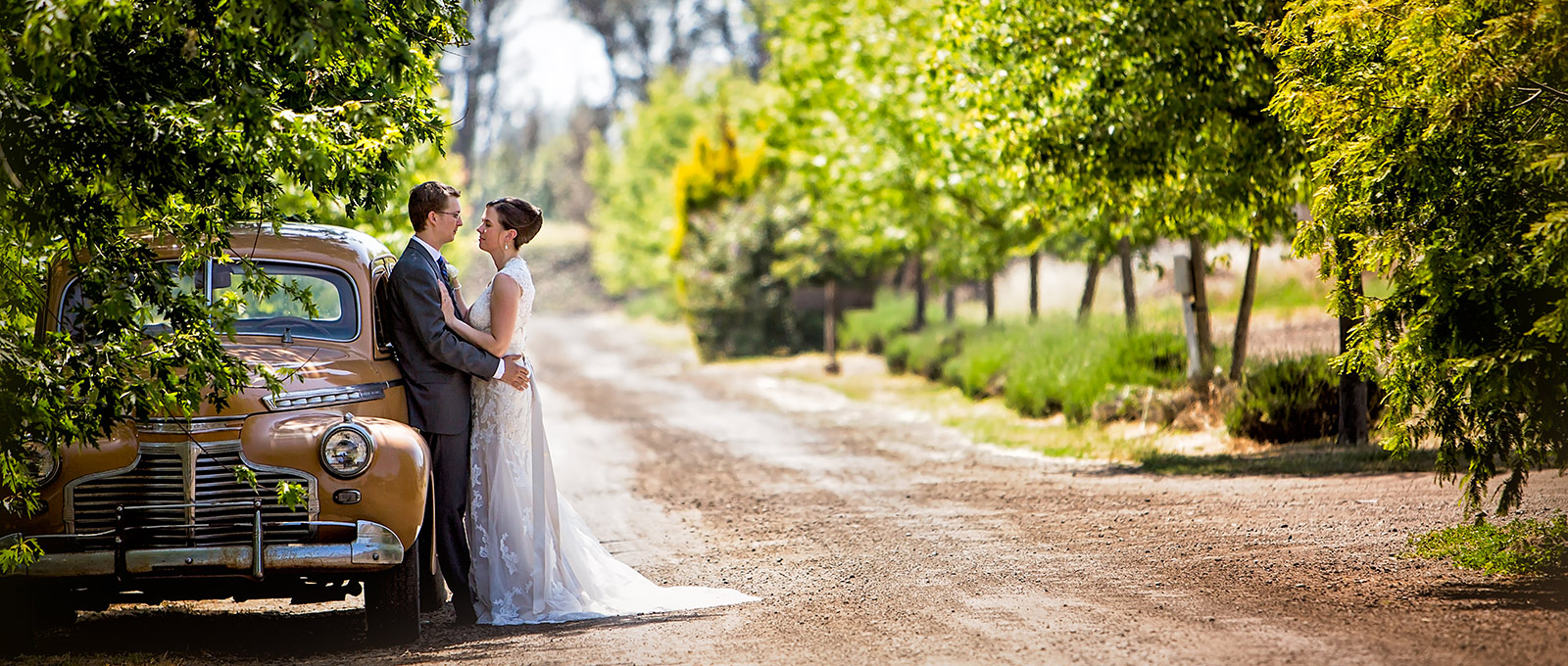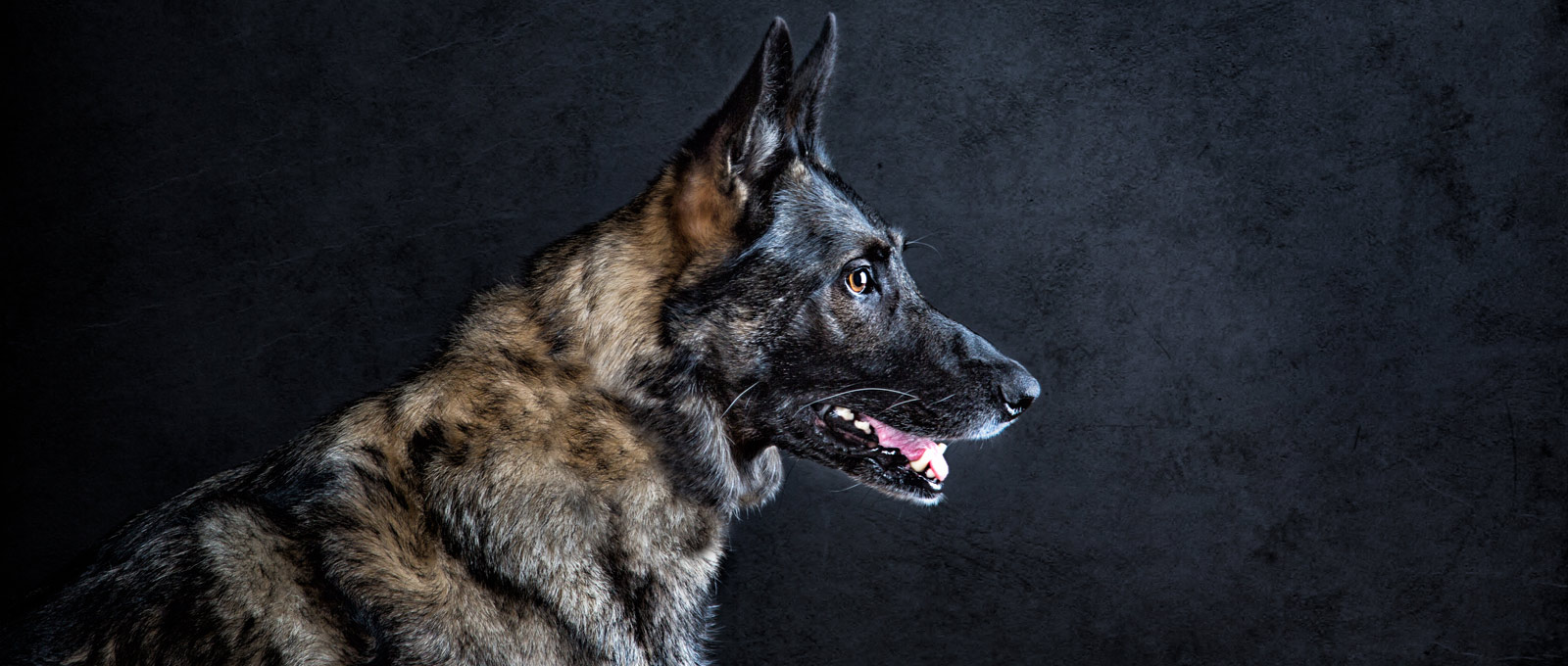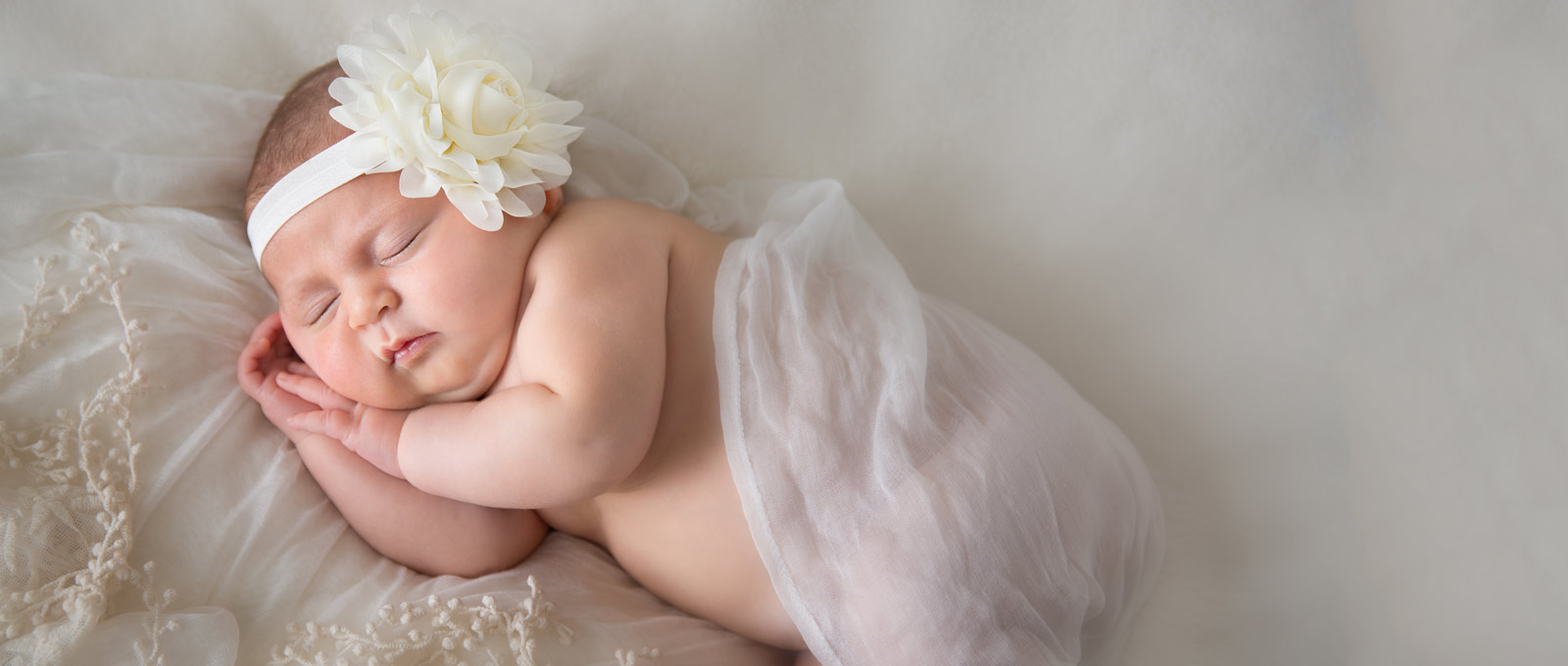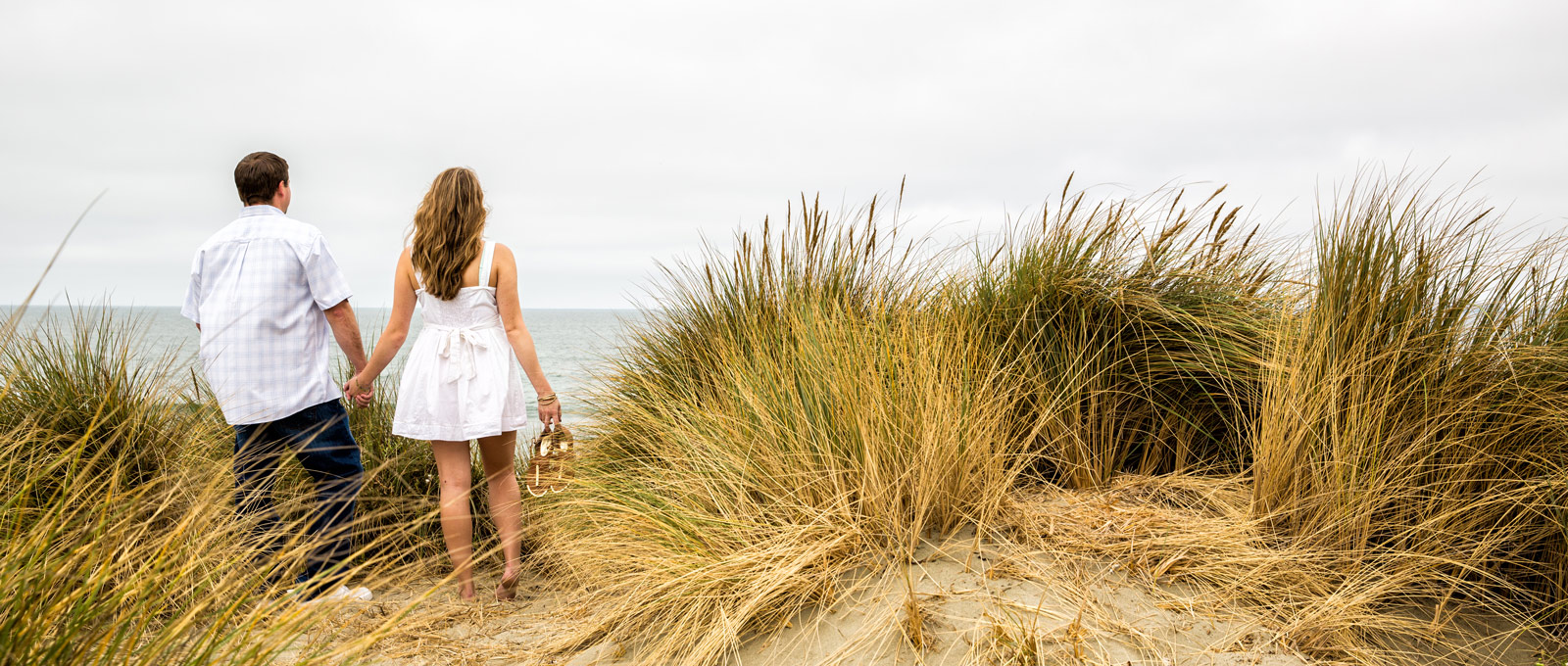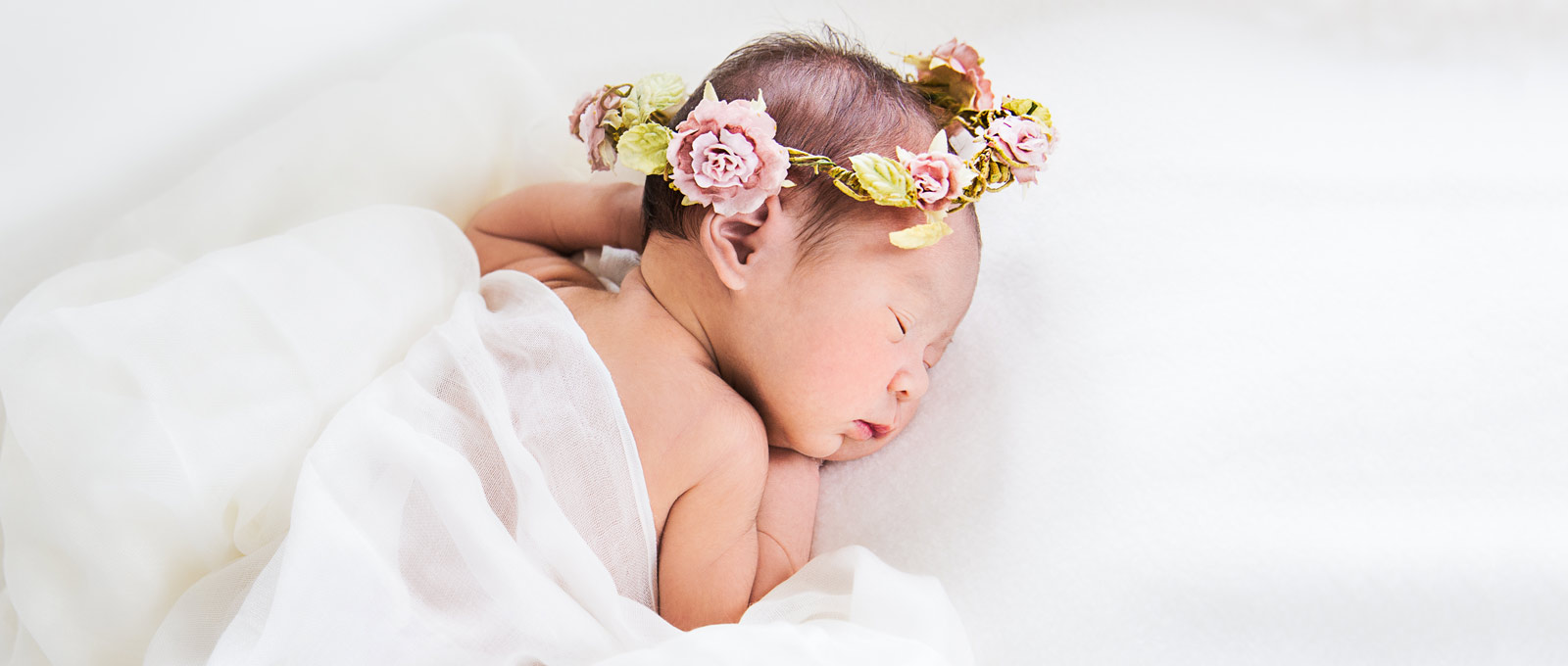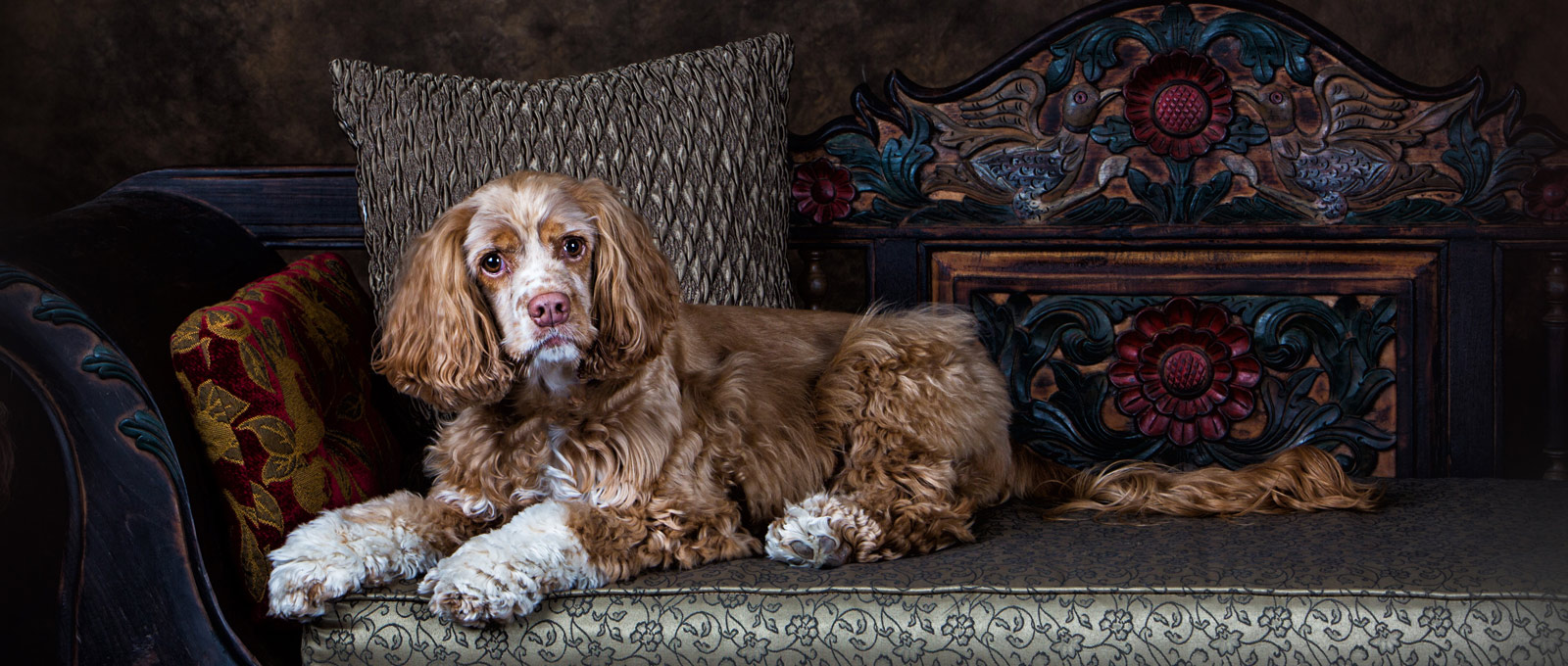 Fine Art Photography in Sonoma County
Arken Studios is our family business and our pride and joy, which is a pretty great thing to be able to share together as a family. Located in Sebastopol, CA, Arken Studios, plain and simple, is Fun with a capital F. We love having it. We create unique experiences for our clients so they can have it too. The results are what we strive for with every session – images filled to the brim with life, energy and emotion. It's a challenge and an adventure that we embrace every day.
We are always looking for that next great opportunity to evolve as artists. We love to get down in the dirt and have a good time, crawl through the sand and climb mountains all in the name of getting images that will take your breath away. What could be more fun than that?
The best feeling in the world? Knowing that along the way, we've built more than just a portfolio, we've built relationships. And, at the end of the day, that's a really great way to feel.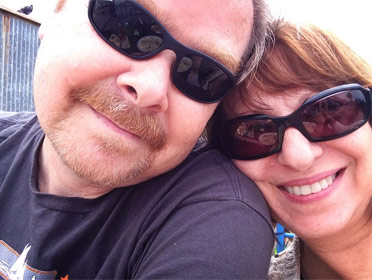 Hello from Ron & Nancy!
Our clients mean the world to us. We hope that you will be one of them. Here is a bit about what makes us different, and what our clients have had to say about working with us.