The Wedding Photography Experience
The Experience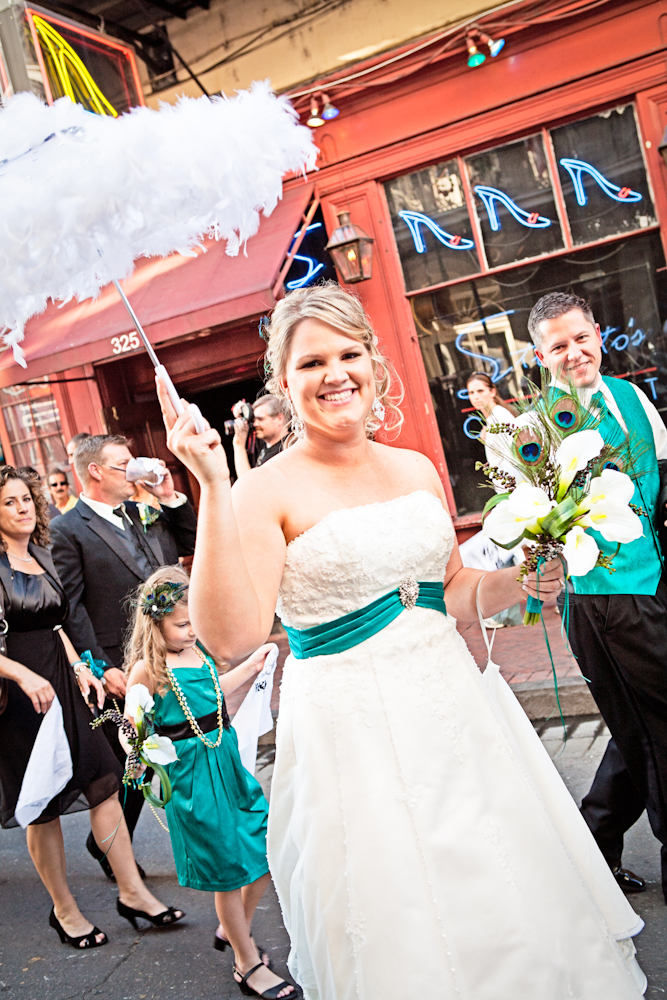 We know that selecting the right photographer to capture your once in a lifetime day is a huge decision.  After viewing our portfolio, understanding our philosophy and who we are as artists, we know your decision will be that much easier.
Telling your story in a unique, beautifully creative style is our goal.   Our visions are fresh and cutting edge, yet rich and insightful.
We love emotion captured in the moment.  We also believe there is a great importance in traditional images that will one day become precious family heirlooms.
You become our priority – from the initial one-on-one consultation in our beautiful presentation room, to the moment when we place your spectacular images in your hands.
We've simplified the complicated and have taken the guesswork out of the process by creating packages that are all-inclusive.  Why?  It's that important to us that our clients experience and receive nothing less.
We look forward to being entrusted with the roll of preservationist for these incredible times in your life.