Victorian House on Fillmore – Restoration Project
Victorian House on Fillmore – Restoration Project
During my temporary hiatus from residing in Sonoma County, I have been occupying a 2nd floor apartment with three roommates on Fillmore Street in San Francisco. The house we live in is a beautiful Victorian that was built in the 1890s. The exterior is currently undergoing a full scale restoration, and I have been tracking the progress capturing detailed before and during photos (and hopefully soon after!) You can check them out in the Architecture section of our client area. Here are a few of them!
Before: I love the red-orange paint. There are so many colors splashed around you notice when you really look hard. Many people often walk by the house to admire it. My roommates and I have even seen blogs with photos of people standing in front of the house saying it's their favorite in the city.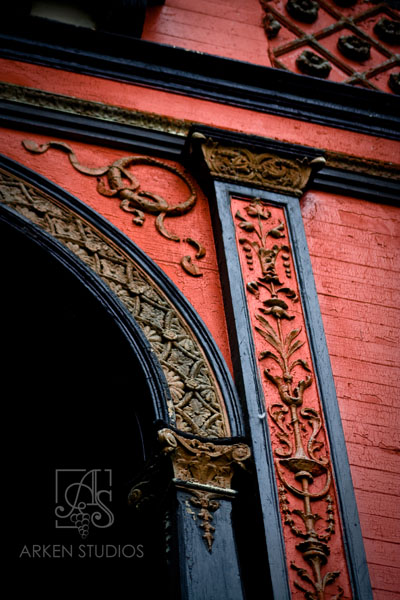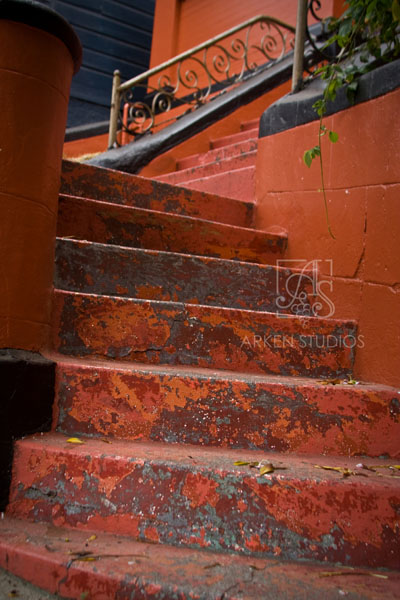 After: The detail in the woodwork is really incredible. You can see it really well in a lot of the other pictures in the gallery. Climbing on the scaffolding is pretty freaky! Totally worth it though.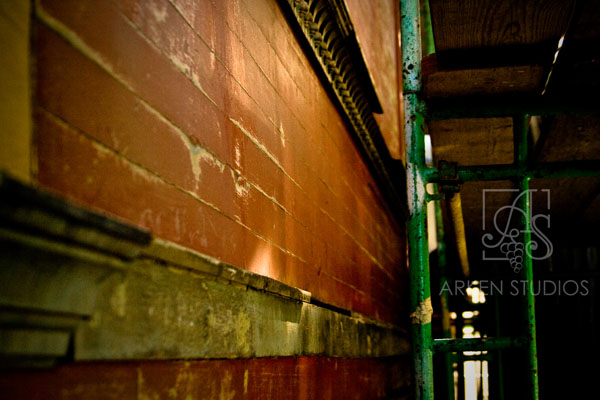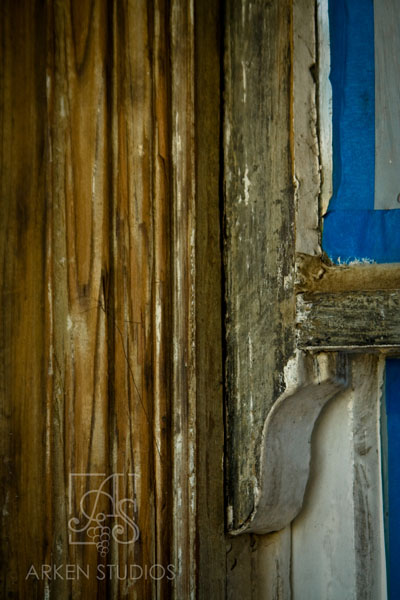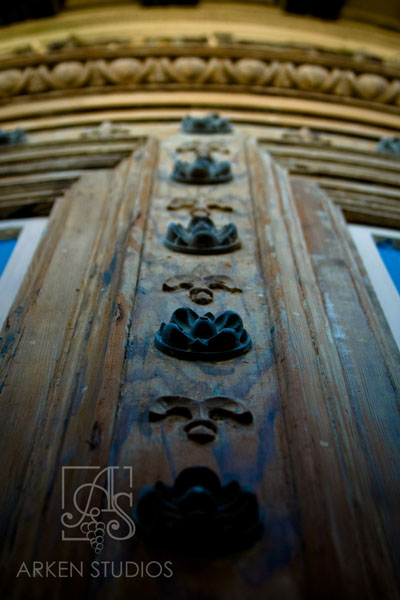 Thanks for reading!
~Melissa